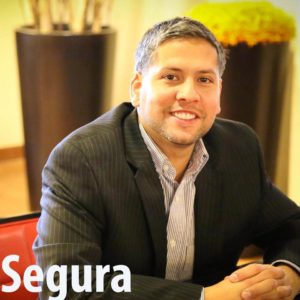 Dr. Daniel Segura, EDD
CEO/Creator of Innovation
Dr. Daniel Segura is the founder of S.I.T "Where you SIT and Learn" were he inspires and motivates individuals to reach their inner potential to resolve life's challenges. Over the past 17 years Daniel has worked as a leader and mentor in the Healthcare environment, involving emergency care, administration, technology and education. His health allied career began in the United States Navy as he provided medical care for the United States Marine Corps working as a Hospital Corpsman (Combat Medic). After being honorably discharged from the Navy, he found his passion in motivating individuals while working at Southwest University in EL Paso Texas. While working at Southwest University Daniel spoke at leadership seminars, high school pep rallies, and conducted team building trainings for different organizations in El Paso Texas.
Dr. Segura educational background consist of a Bachelors of Science Degree in Health Care Management at Southern Illinois University, Bachelors of Science Degree in Biology/ Pre-Healthcare Professions and Environmental Studies at Florida Atlantic University, Master of Science in Biomedical Informatics at Nova Southeastern University, and recently finished a Dual Doctorate Degree in Education of Healthcare, and Doctorate in Instructional Technology and Distance Education.
Dr. Segura now lives in Fort Lauderdale Florida with his wife and two sons, as he dedicates his time to inspire and motivate the English and Spanish community in South Florida.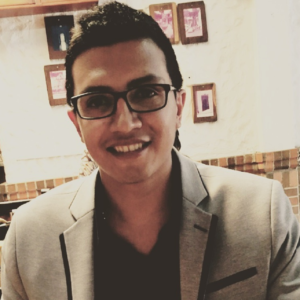 Daniel Tejada
Director/ Creator of Opportunities 
Daniel Tejada has a Bachelor's Degree in Business Administration and specialized in Occupational Health, were he utilized his skills in helping employees to become more aware of their health while working. Daniel created and developed his own organization in Colombia, called Symet Salud I.P.S. were he led his team to help other organization in providing a healthier work environment under working regulation and standards. Mr. Tejada now decided to embark in a new professional challenge here in the United Stated, by providing his experience and skill with S.I.T.
Mr. Tejada is now the Director of S.I.T. creating opportunities by motivate and inspiring individuals thought and lives, by helping to support them in different aspects in their personal, family and work environment.